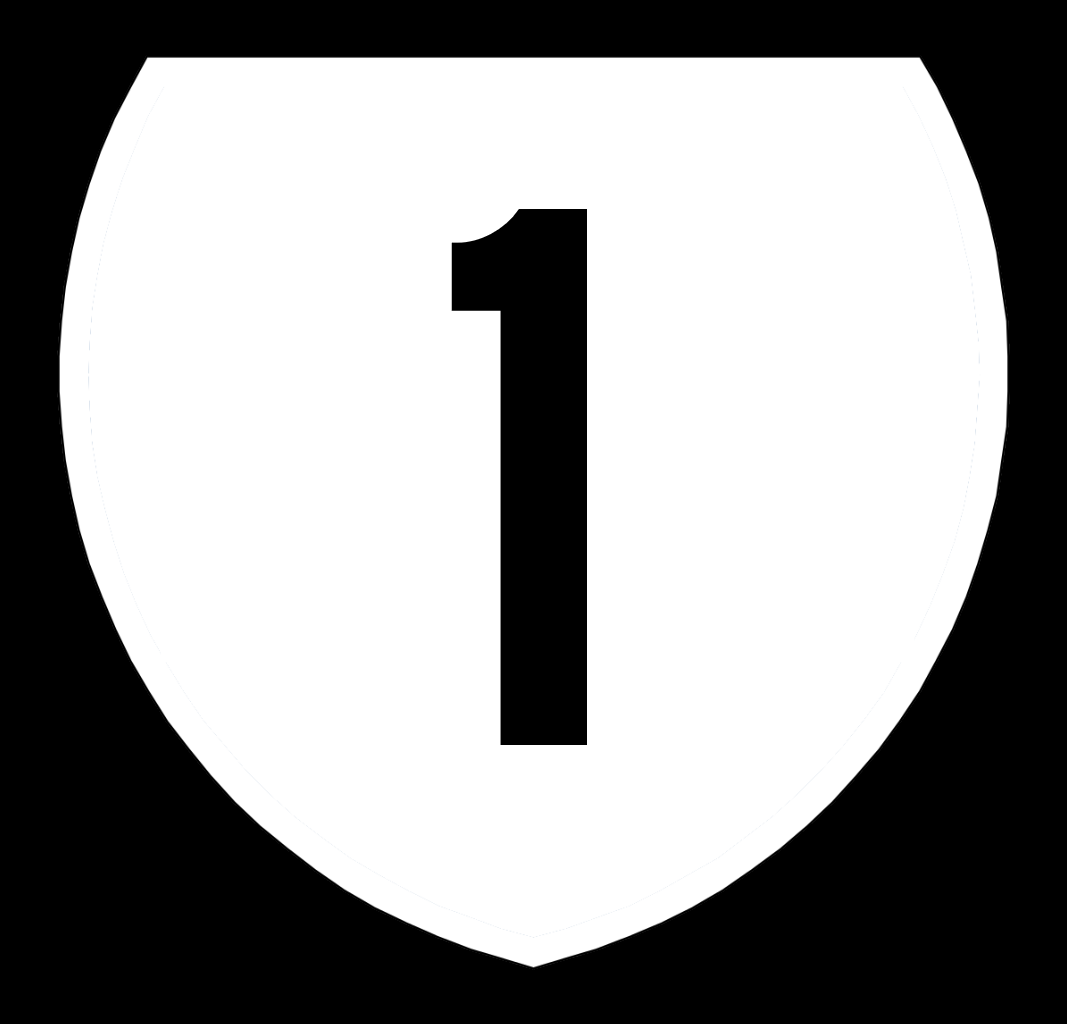 National Highway 1
---
Assigned in 1926
---
Northern Terminus: North Star, ST
---
Southern Terminus: Cape McDowell, DL
---
History
National Highway 1 was constructed in 1926 as a part of the National Highway Network Act of 1926. It was effectly multiple cow paths groups together and paved over. Highway 1 goes from North Star, Saint-Thomas to Cape McDowell, Desertlands, although it doesn't technically end at North Star. From North Star to the Orbit Empire Arctic Research Station 2 it is an unpaved dirt road. In Vibe Island Highway 1 is mostly concurrent with N 204 and occassionally E 30 as well.
Major Cities
North Star, ST (Northern Terminus)
Cape Henry, ST
Spearleaf, ST
North Salemport, VE
Mesa Heights, VE
West Mesa City, VE
Rockridge Beach, VE
Vibe City, VE
Crossing, TDP
Côté de la Baie, TDP
Ville de Rivière, TDP
Skyler, DL
Wenslow, DL
Cactus Valley, DL
Dune City, DL
Richmond, DL
New Dune, DL (Southern Terminus)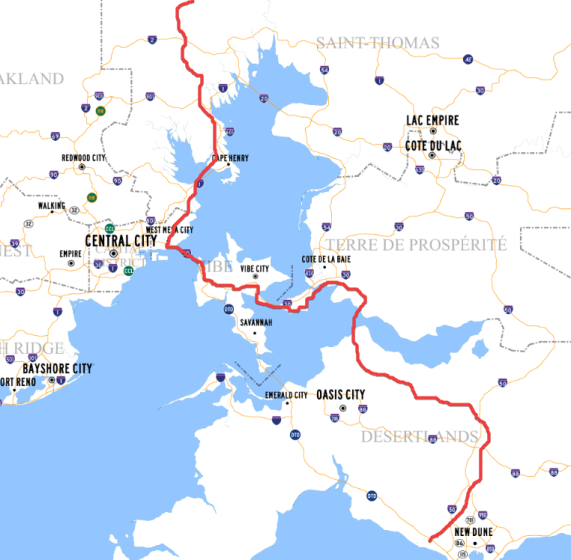 Map of National Highway 1
A

project. Website design, maps, other images ©2020-2021 Cube Studios. Twitter, Discord, Roblox, Twitch, YouTube, and Instagram logos are all properties of their respective owners.