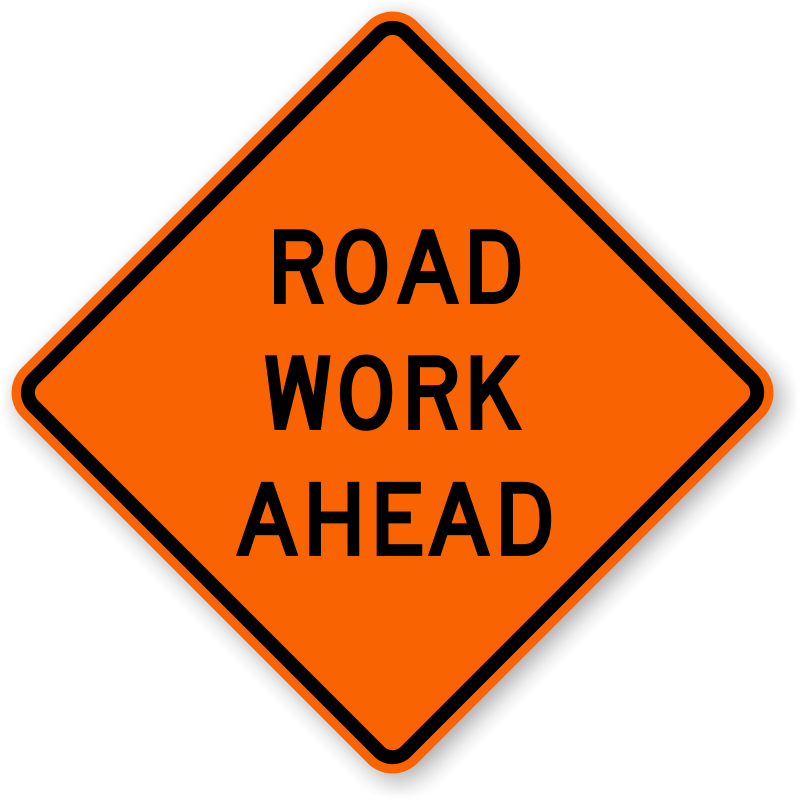 Welcome to Project: South Ridge
Thank you for visiting the Cube Studios' PSR website. We are currently hard at work bringing you a website with a design reminiscent of the 90s and 2000s to view information about PSR, easy access to our games, and a wiki of pretty much everything in PSR. The website is currently still under construction and we thank you for your patience as we work on things. Some links may not work immediately or may get moved over time. As of now, all of the pages should be working properly with the exception of many wiki pages. We are still working on the wiki as of this time, but you can still visit some of the wiki pages that are currently available. As of November 22, 2020, all of the Orbit Empire counties have a wiki page, although some are not complete. Saint-Thomas, the Isles of Lincoln, and New Lincoln have a page with its map and Ulster and Royaume du Lac are the countries that will be added next.
If you see any issues with the site please report them to us in our Discord server or on Twitter! These links can be found below. You can also provide website suggestions in our Discord server or by contacting us on Twitter.
1 / 8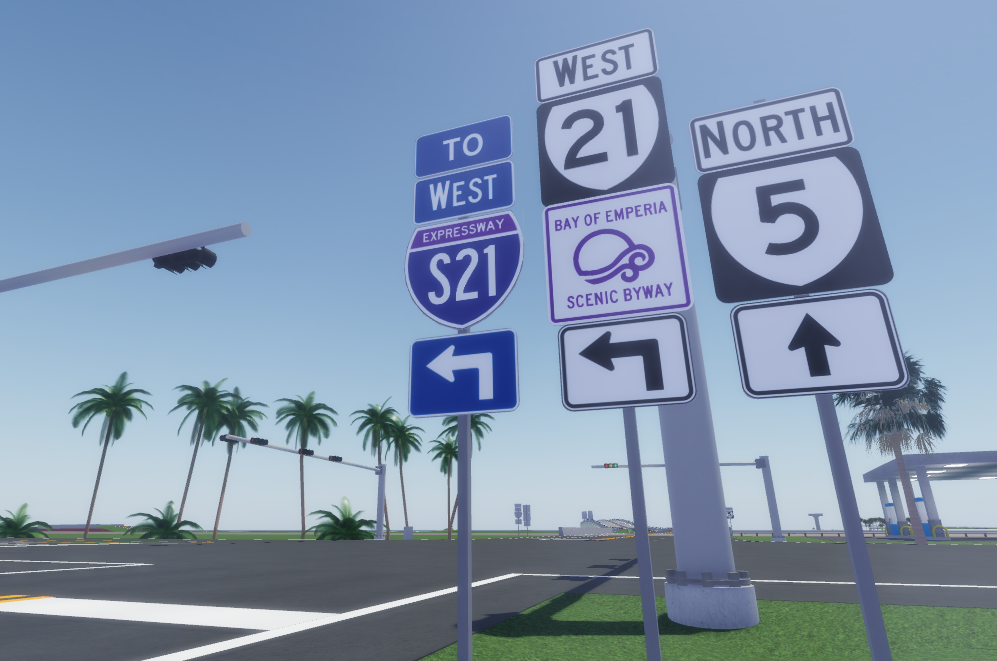 2 / 8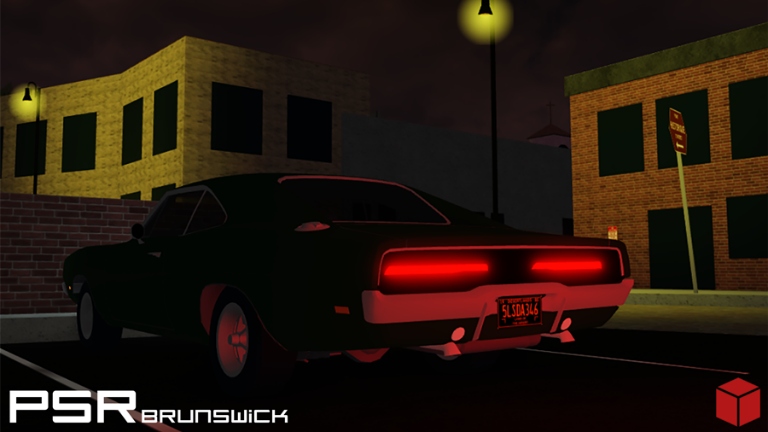 3 / 8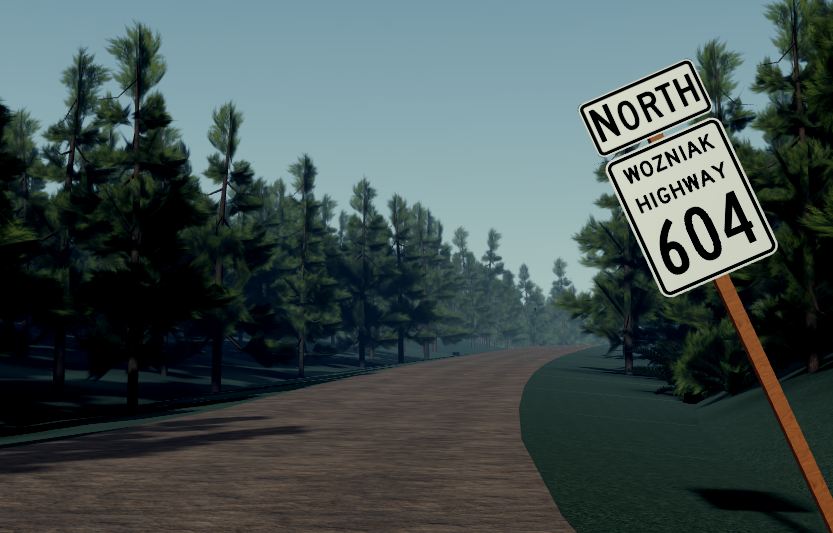 4 / 8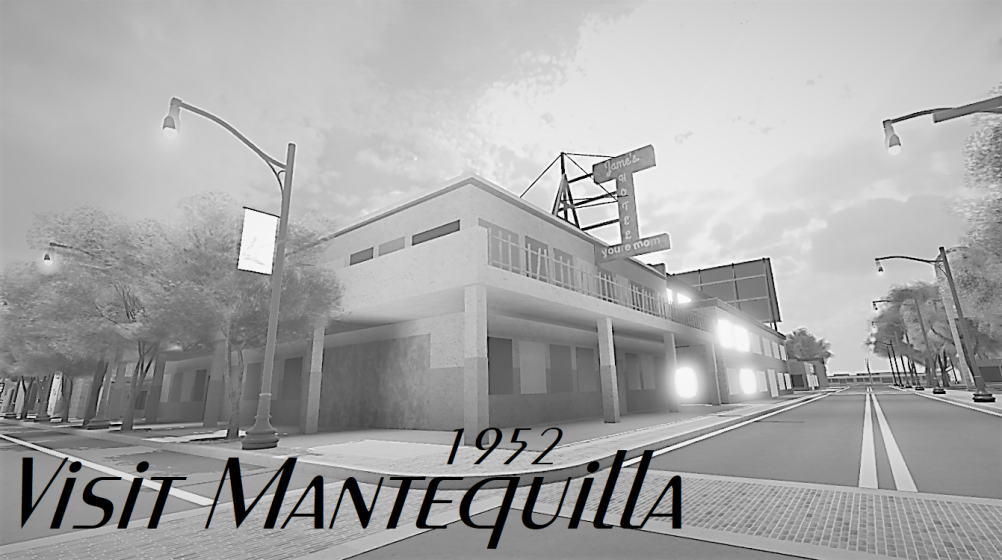 5 / 8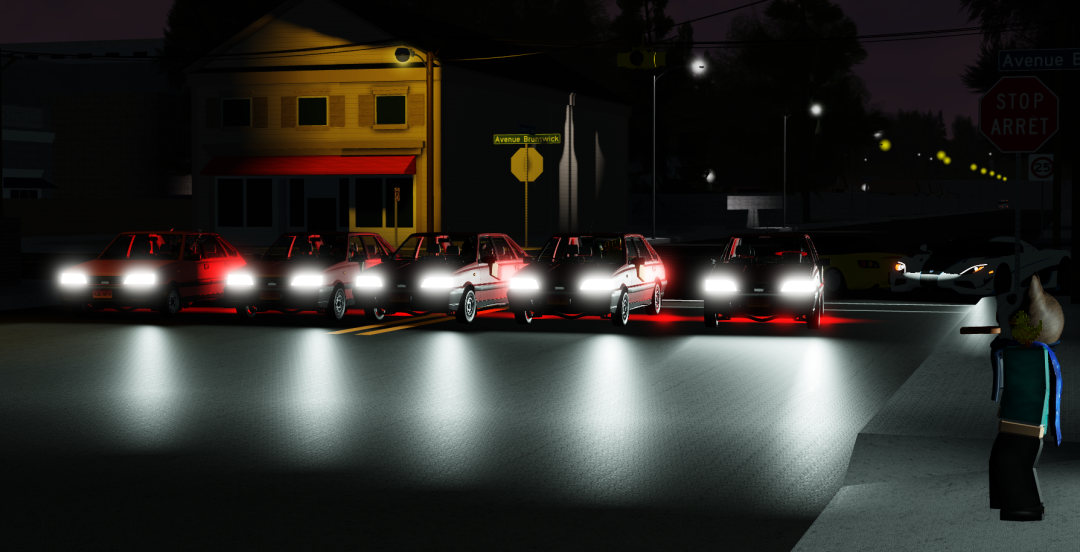 6 / 8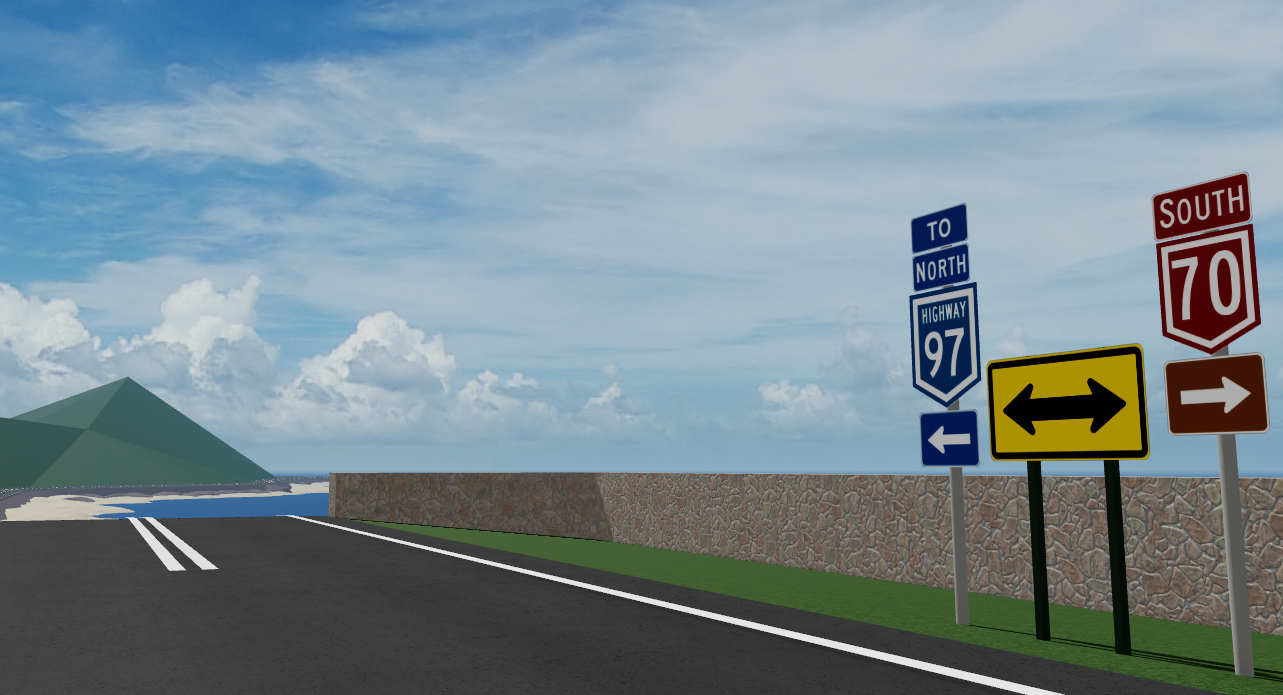 7 / 8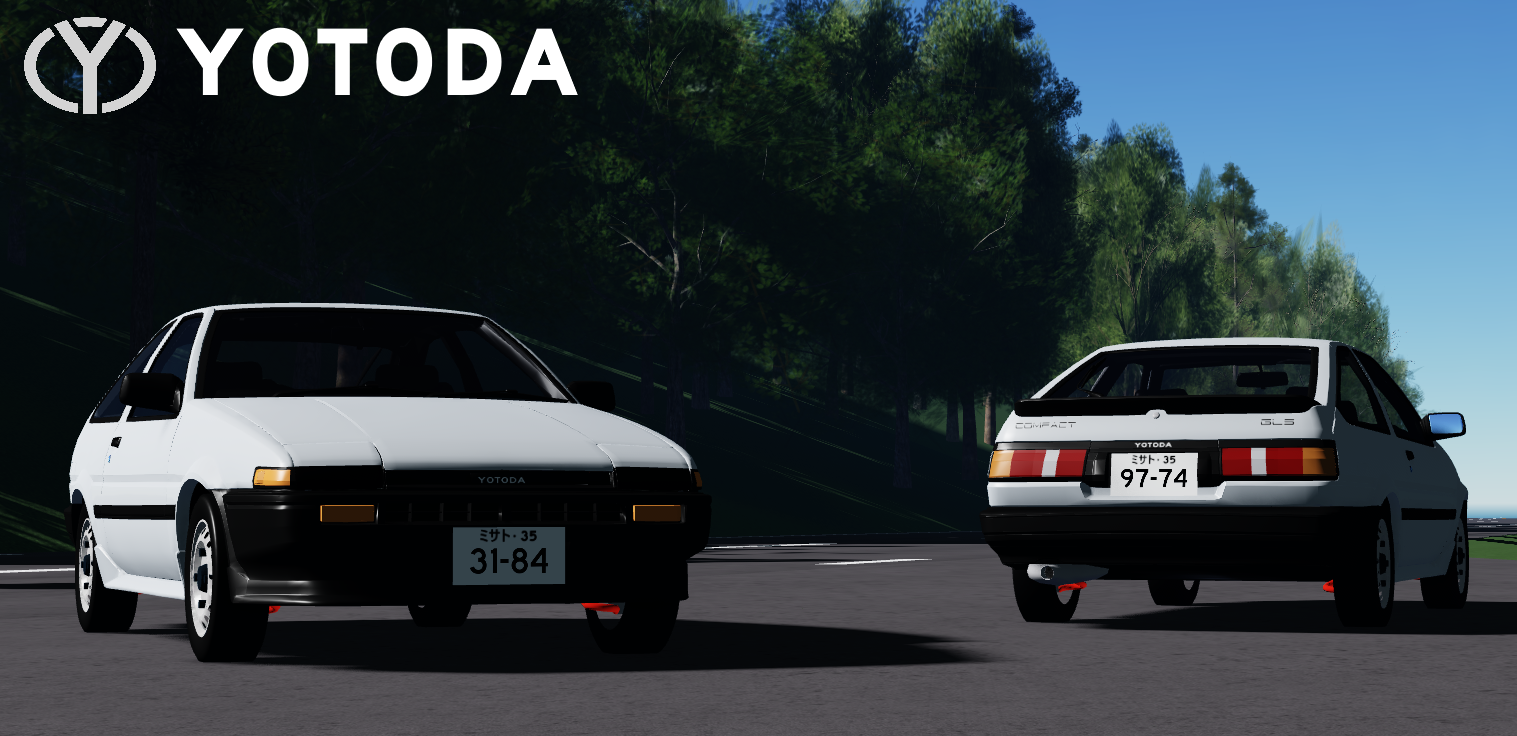 8 / 8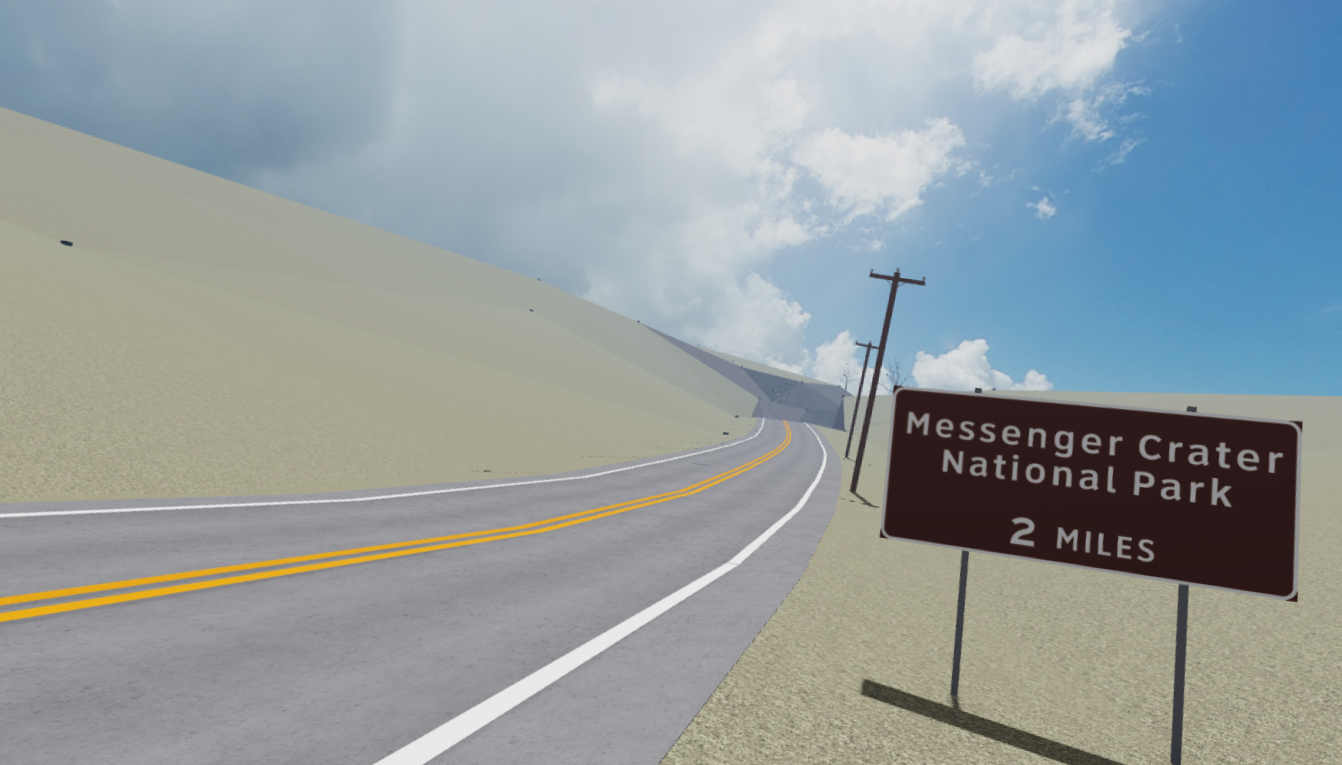 Stay Connected!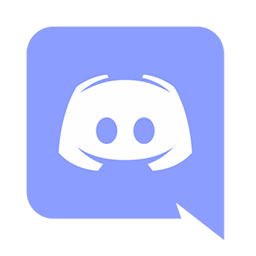 Cube Studios Discord Server
Stay connected by joining our Discord server to be the most up-to-date on PSR and other Cube Studios projects! In our server you can also chat with the community and staff in our general and niche channels! If you want, you can also use one of our voice channels to talk to others or listen to music. Joining our Discord server is also the best way to contact our staff members, report an issue with the website or a game, or make suggestions!

Cube Studios Roblox Group
Stay connected by joining our Roblox group as an alternative to Discord or social media to get updates about PSR and other Cube Studios projects.
A

project. Website design, maps, other images ©2020-2021 Cube Studios. Twitter, Discord, Roblox, Twitch, YouTube, and Instagram logos are all properties of their respective owners.