Project: South Ridge Downloads
Welcome to the Project: South Ridge downloads page! Here you can easily download our upcoming ATS map mod when it's released, as well as any other projects we offer!
Orbit Empire Map for American Truck Simulator
1 / 4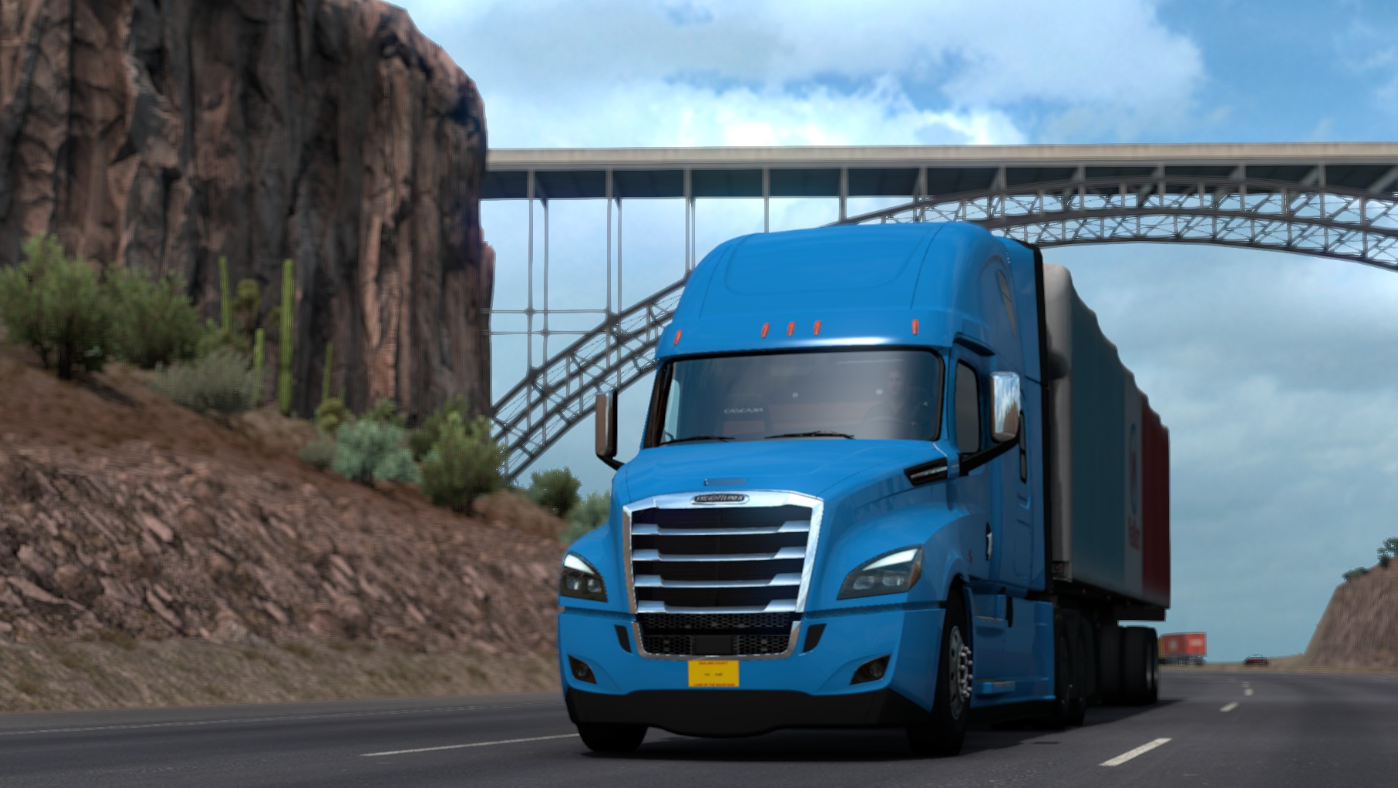 2 / 4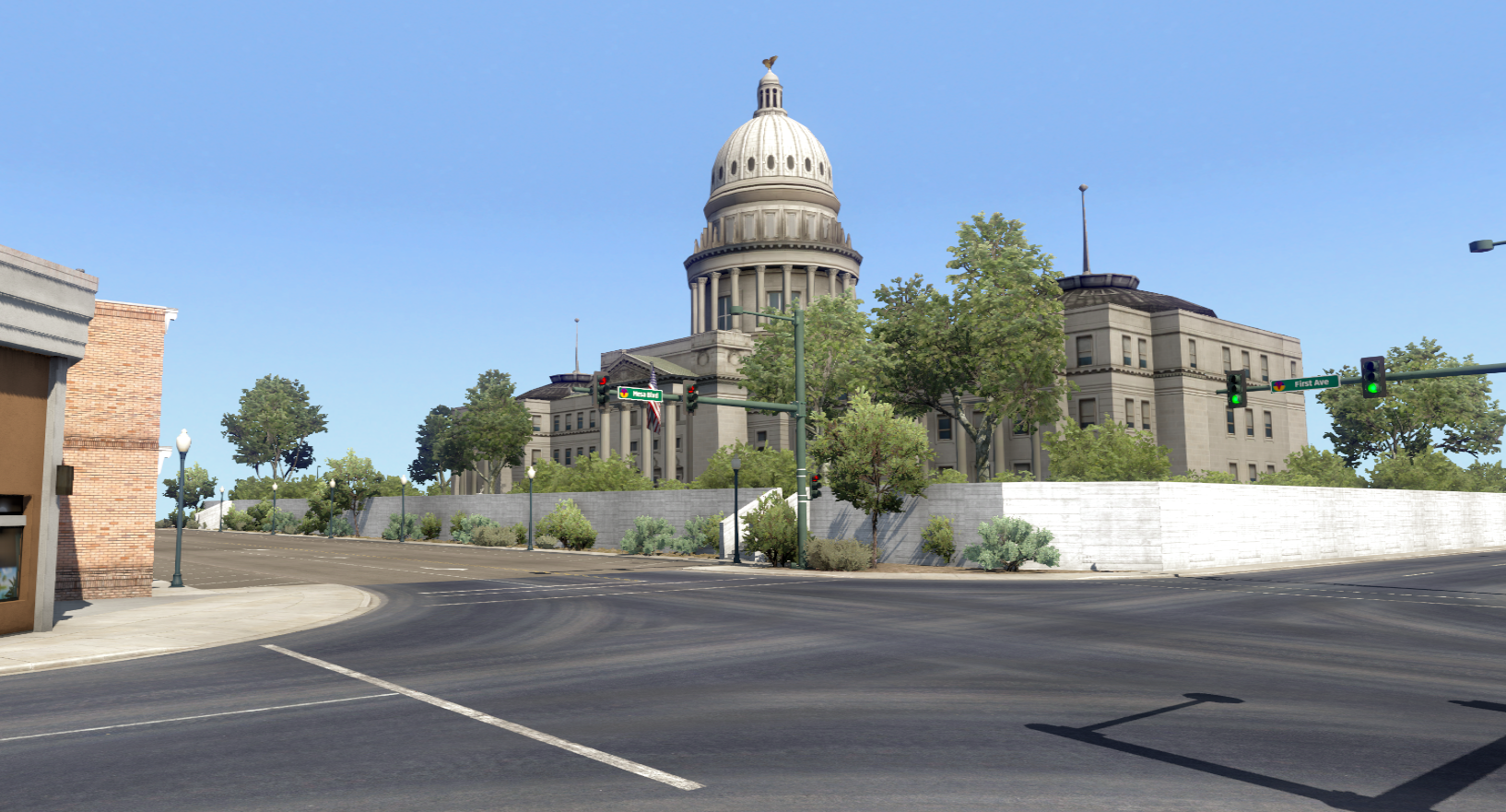 3 / 4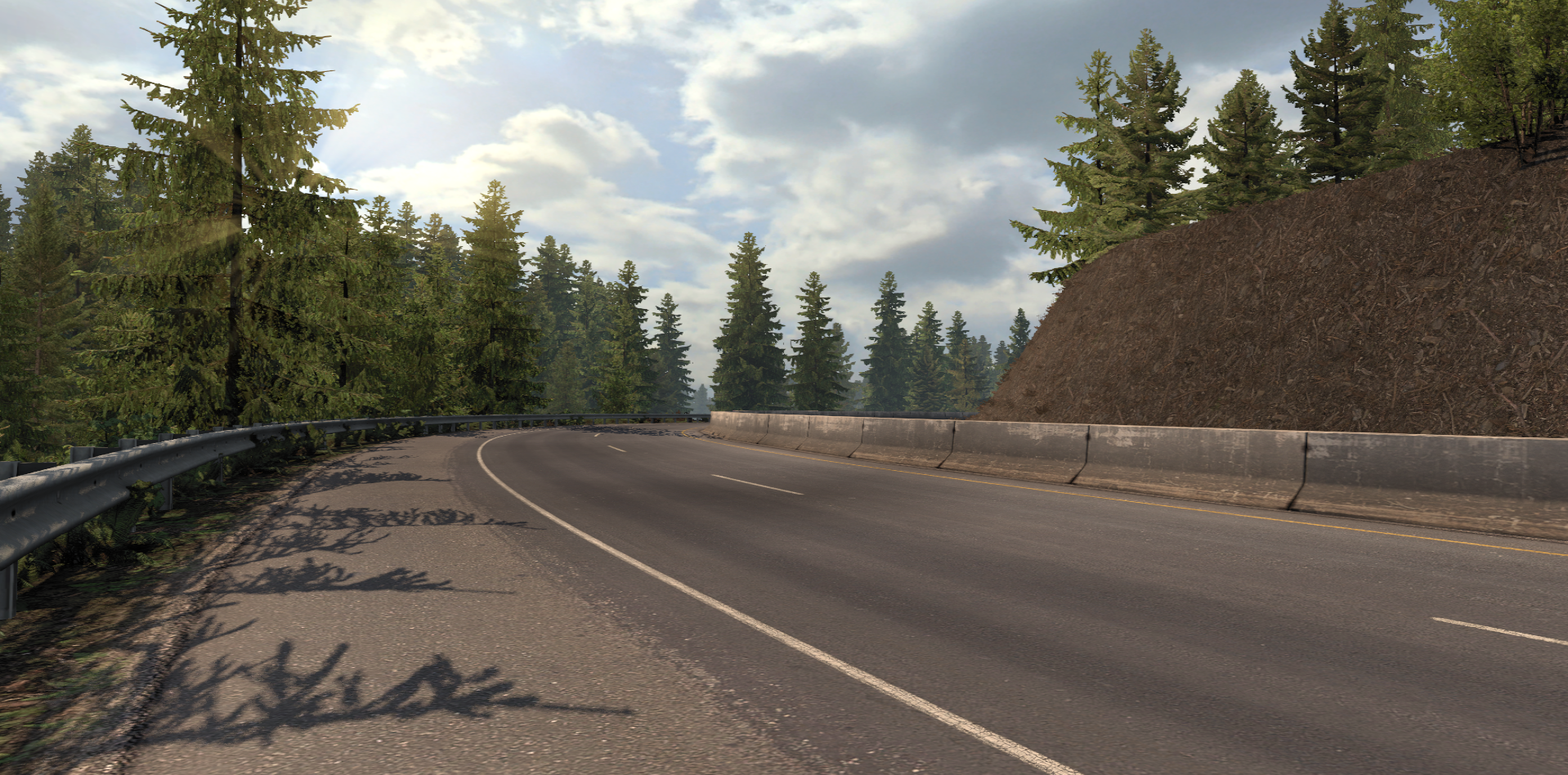 4 / 4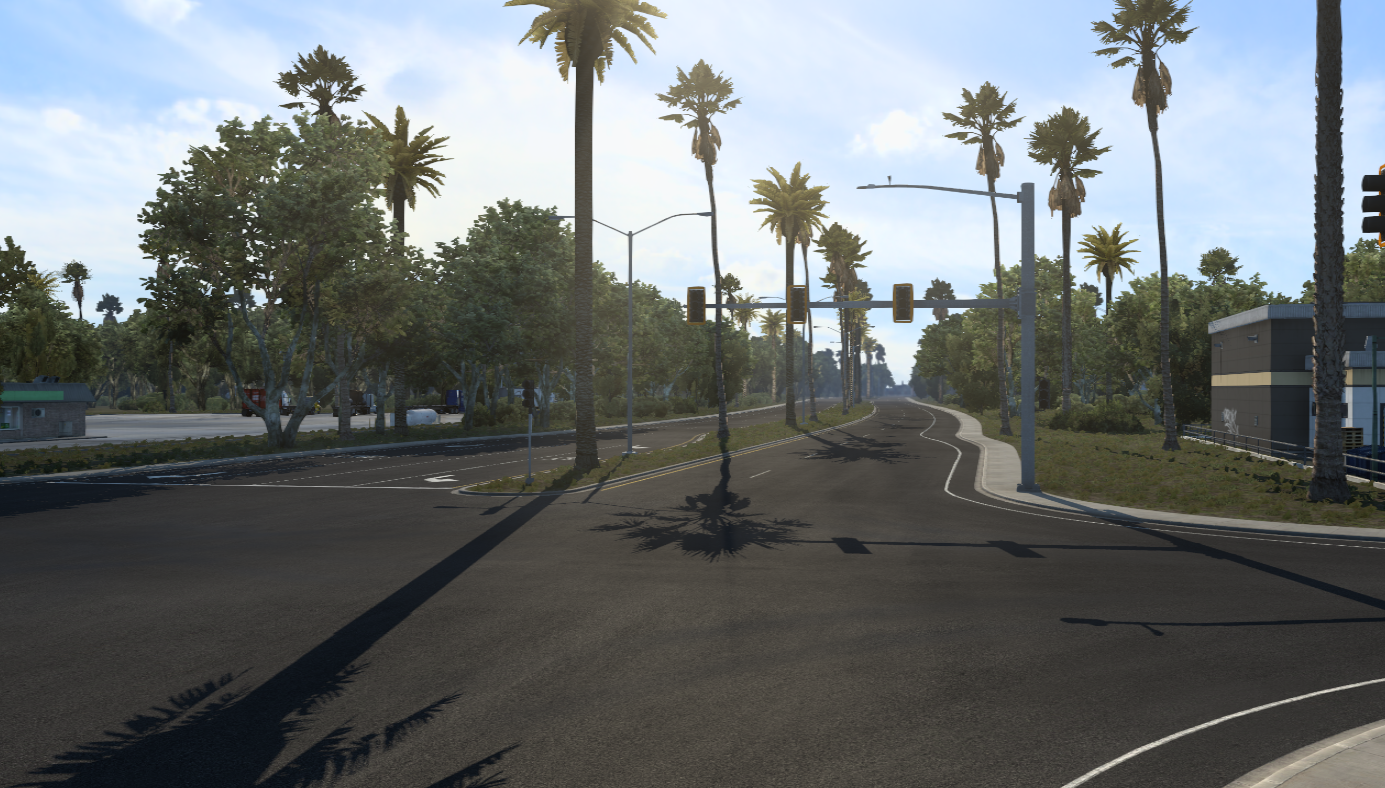 The Orbit Empire map for ATS is the entire Orbit Empire built in ATS in a 1:20 scale approximately. The map mod will feature all the counties in the country in one full map eventually! The original public release may not feature all counties at first as this is a big project that will take a while to complete. The roadmap for the map is to complete Vibe and Terre de Prospérité Counties, and the Capital District first. Afterwards we plan on adding the other counties in no particular order as of yet.
Stay Updated!
If you would like to stay up to date with this mod and other Cube Studios projects, please join our Discord server! Here you can also apply for a tester rank in Cube Studios to be able to test the map mod early!
Website PreMiD Presence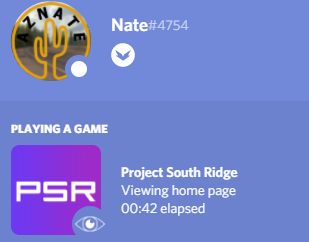 A PreMiD Presence is a thing that adds a Discord rich presence for a specific website. For example, with a PreMiD presence for YouTube, Discord will show a rich presence that shows what YouTube video you're watching. In short, these presences add information about websites you're visiting instead of just being limited to games. I have created a PreMiD presence for the Project South Ridge website if you would like to show people on Discord what you're looking at on this site!
Download
Download here via Google Drive. Version 1.0.0
How to Install
As of now, this presence is not on the PreMiD Presence Store. Therefore, you have to manually download it and install it. In the future, hopefully this will be available to download from the Presence Store for easy installation.
Make sure you have PreMiD installed. You can find it here.
After PreMiD is installed, download the .zip file from above.
Inside the .zip file, there is a folder that contains the presence assets. This folder can be extracted to wherever you'd like.
In your web browser, click on the PreMiD extension icon in the address bar area near the top of the window.
Hold down the shift key, then select Load Presence while continuing to hold shift.
Navigate to where you extracted the folder from earlier and open it. Inside it, there is a folder named dist. This is the folder you need to select to load it into PreMiD.
Congrats! You have now installed the PSR PreMiD Presence. Enjoy!
A

project. Website design, maps, other images ©2020-2021 Cube Studios. Twitter, Discord, Roblox, Twitch, YouTube, and Instagram logos are all properties of their respective owners.