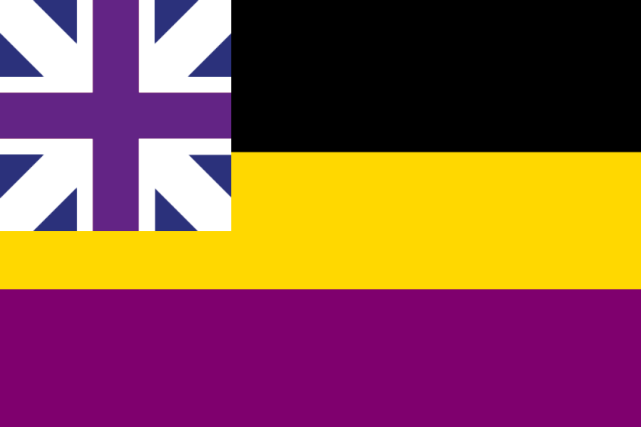 Terra del Cibo
Welcome to the wiki page for Terra del Cibo.
Map of Terra del Cibo
This is a clickable map of Terra del Cibo. You can click on each state to visit its wiki page.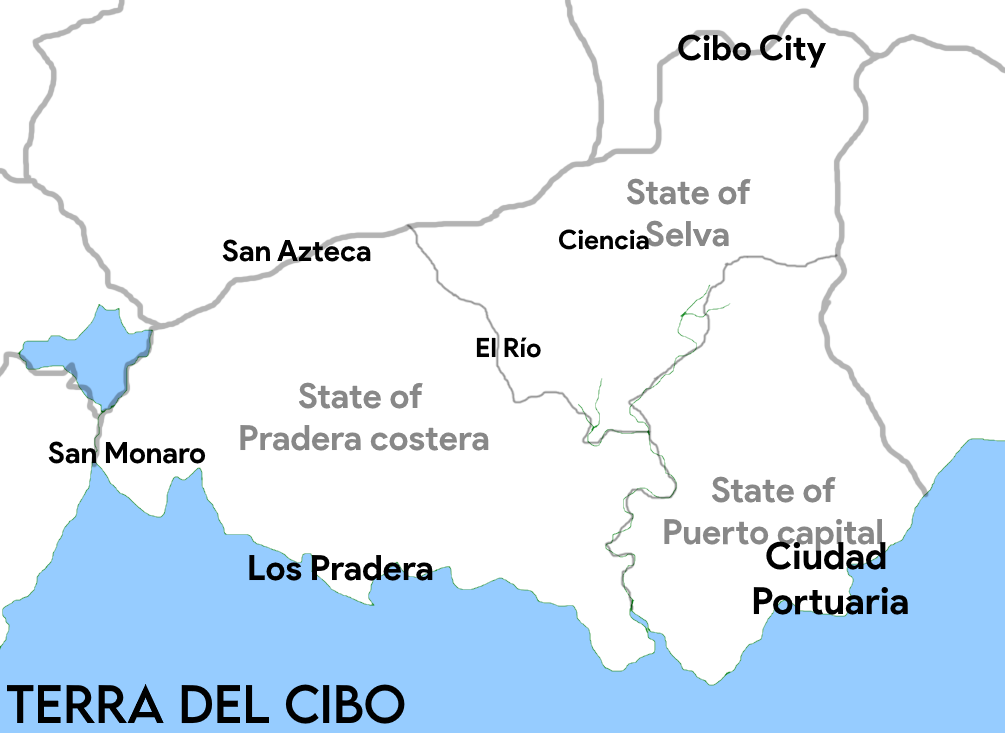 If the map isn't working for some reason, you can use these links to access each page as well.
Major Roads of Terra del Cibo
Facts About Terra del Cibo
---
Founded in early 1500s
---
Type of Government: N/A
---
Leader: N/A
---
Capital: Ciudad Portuaria, PC
---
History
[WIP]
A

project. Website design, maps, other images ©2020-2021 Cube Studios. Twitter, Discord, Roblox, Twitch, YouTube, and Instagram logos are all properties of their respective owners.