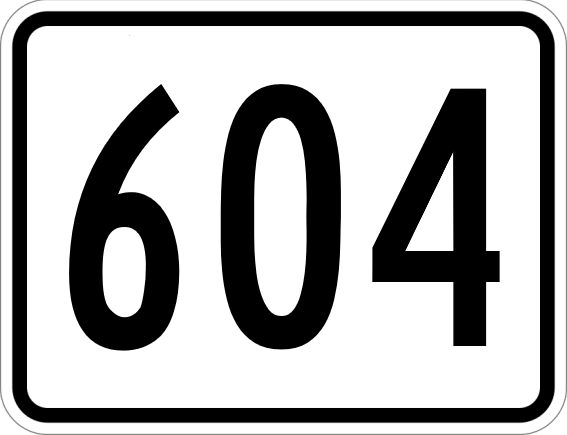 Oakland County Secondary Route 604 (Wozniak Highway)(OK 604)
---
Assigned in the 1910s
---
Northern Terminus: Northern Point, OK
---
Southern Terminus: Sky City, OK
---
History
OK 604 was inintially created in the 1910s but was not signed until the 1930s. The road was designed to connect Sky City to the "Oakland Oil Refinery" which eventually became the town of Northern Point. There are no other towns along OK 604 and about 90% of it is not paved. Despite that and the fact that it is one of the most dangerous roads in the Orbit Empire, there is still quite a bit of semi traffic. OakTrans has made many plans to pave the road, but little had been done. In 2016, it was named after the Governor of Oakland, thus giving it the name "Wozniak Highway."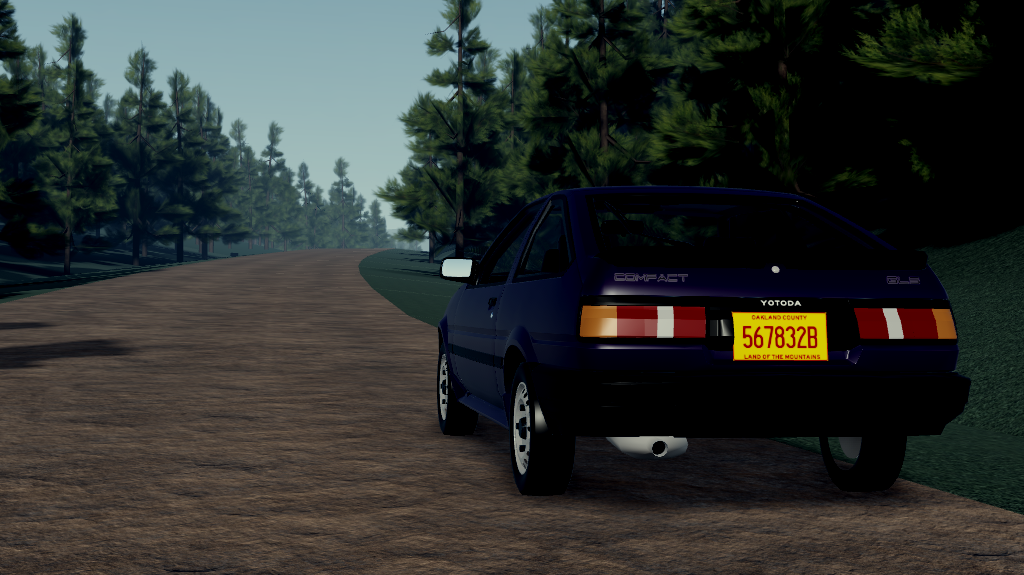 A picture of the Wozniak Highway in the late 80s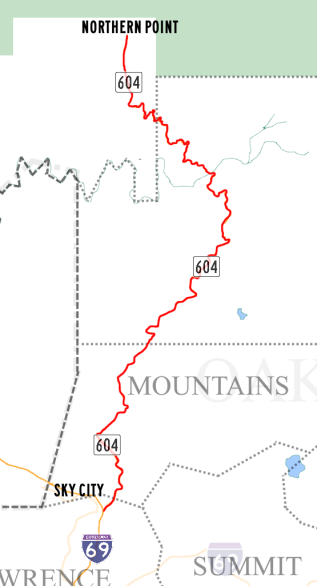 Map of OK 604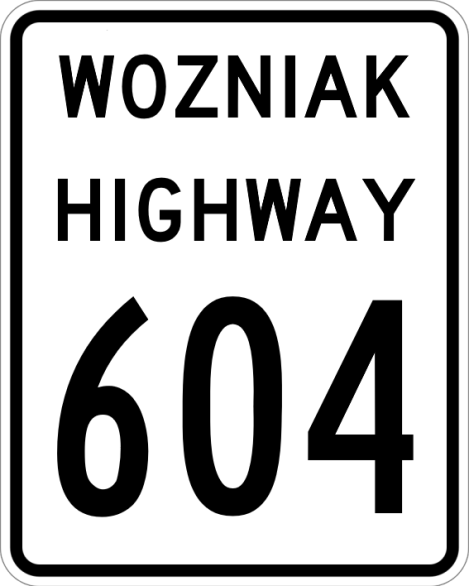 Alternative Wozniak Highway Shield
A

project. Website design, maps, other images ©2020-2021 Cube Studios. Twitter, Discord, Roblox, Twitch, YouTube, and Instagram logos are all properties of their respective owners.