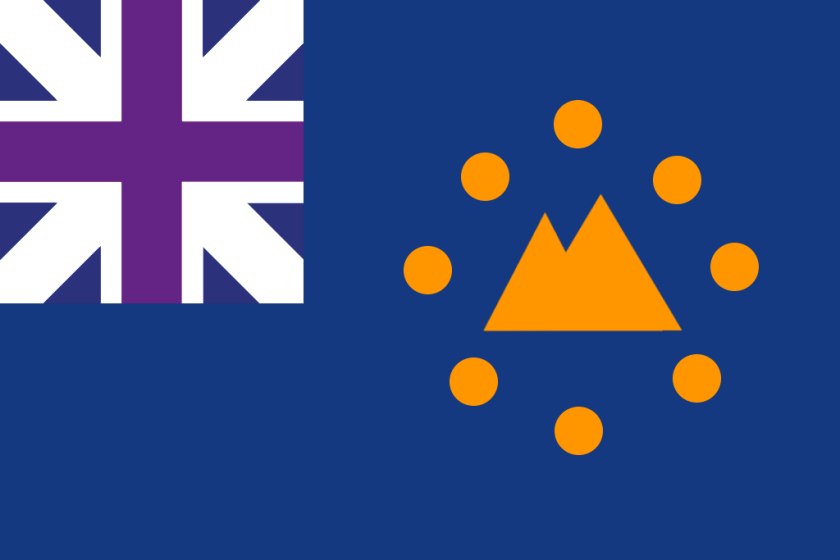 New Lincoln
Welcome to the wiki page for New Lincoln.
Map of New Lincoln
This is a clickable map of New Lincoln. You can click on any of the states of New Lincoln to visit their wiki page.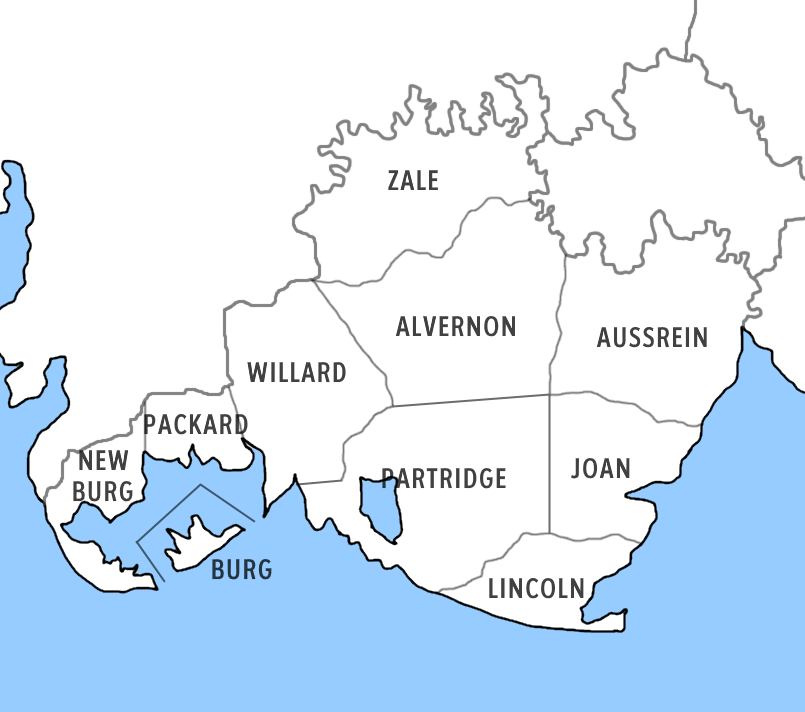 If the map isn't working for some reason, you can use these links to access each page as well.
Major Roads of New Lincoln
Facts About New Lincoln
---
Founded in 1669
---
Type of Government: Constitutional Monarchy
---
Prime Minister: Allen Greston
---
Capital: Corbel, Lincoln
---
History
New Lincoln was founded in 1669 when the people of the Isles of Lincoln wanted to take over the world. The conquerors sailed from the Isles of Lincoln and decided to claim what is current day New Lincoln, Westburg, and Ulster. The conquerors were successful in taking over the land and New Lincoln was a part of the Lincoln Empire for a while after. In 1792, New Lincoln attempted to become independent, but they did not succeed. After leaving the Lincoln Empire, New Lincoln didn't have any big events occur. That is, until 1851. In 1851, the people of the current day country of Ulster wanted to become independent. Ulster consulted the government and they peacefully received independence. Later on, in 1854 the area of current day Westburg was growing increasingly unhappy with the way New Lincoln was being governed as well. New Lincoln did not want to peacefully give up any more land. As a result, the people of the area decided to revolt and attempt at becoming independent in 1854. Westburg won the war in 1855 and were granted independence as a city-state. Afterwards, the government of New Lincoln decided they wanted to attempt to leave the Lincoln Empire as a whole again and they were successful this time and became independent in 1860. Since then, there have not been any major conflicts involving New Lincoln.
---
A

project. Website design, maps, other images ©2020-2021 Cube Studios. Twitter, Discord, Roblox, Twitch, YouTube, and Instagram logos are all properties of their respective owners.