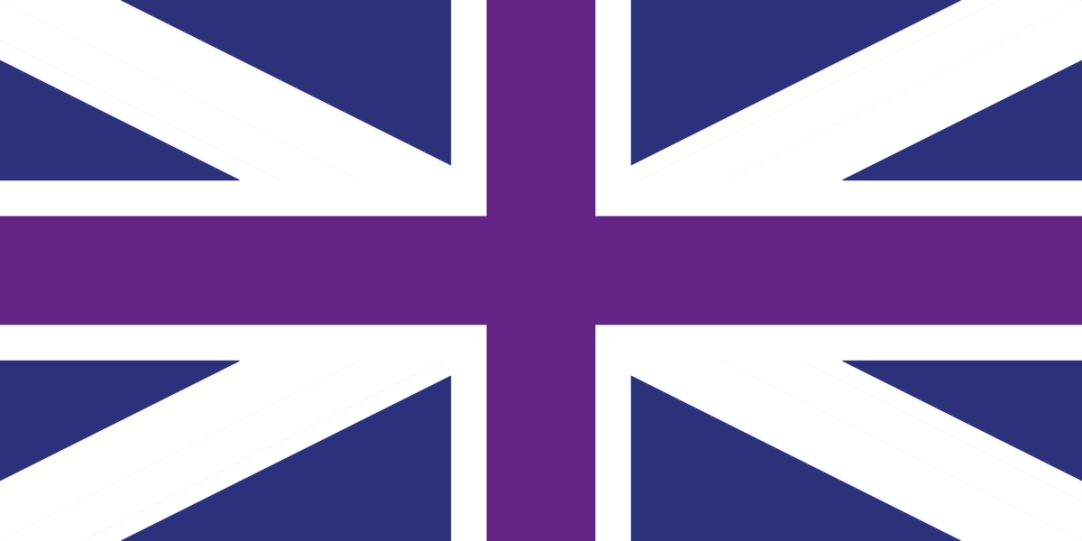 Isles of Lincoln
Welcome to the wiki page for the Isles of Lincoln.
Map of the Isles of Lincoln
This is a clickable map of the Isles of Lincoln. You can click on either of the two isles to visit its wiki page.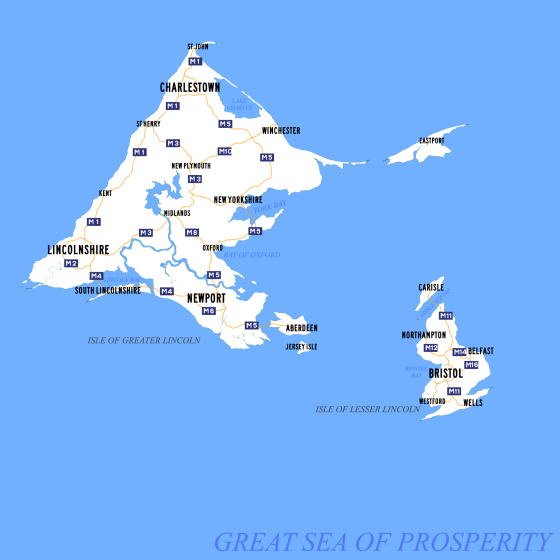 If the map isn't working for some reason, you can use these links to access each page as well.
Major Roads of the Isles of Lincoln
Facts About the Isles of Lincoln
---
Founded in 1066
---
Type of Government: Constitutional Monarchy
---
Prime Minister: Albert Windsor
---
Capital: Lincolnshire, Isle of Greater Lincoln
---
History
The original nation was formed in the year 305 A.D. as the nation of Lincoln on what is now the Isle of Greater Lincoln. Lesser Lincoln was uninhabited until the year 600 A.D. A war in 932 A.D. split the nation into the Greater and Lesser Lincolns. In 1066 they reunited under the name "Lincoln Empire" and proceeded to take over the world. As the people of Lincoln had lived on an island for almost 2000 years, they knew how to fight in the oceans. It is unknown where the initial settlers originated from as there has not been any information uncovered about the topic yet.
---
A

project. Website design, maps, other images ©2020-2021 Cube Studios. Twitter, Discord, Roblox, Twitch, YouTube, and Instagram logos are all properties of their respective owners.